Professional Equipment:
Bartell's carries a wide selection of quality lawn and garden equipment for both homeowner and professional use.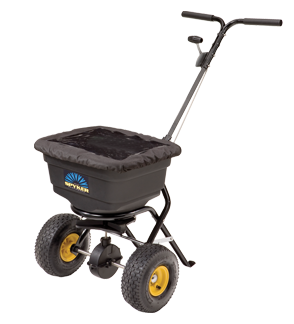 Spyker Spreader P20-5010
Powder Coated Frame
Adjustable Height Handle
Enclosed Gears
10in. x 4in. (254mm x 102mm) Pneumatic Tires
Positive On/Off (No Cables)
Includes Screen
Includes Cover
Accessories Available for Side and Full Deflection
---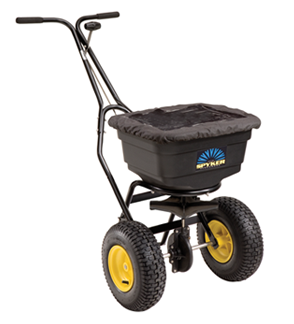 Spyker Push Spreader P40-5020
50 lbs. (23 kg) Capacity
7/8 in. (22mm) Powder Coated Frame
Dual Handle
Enclosed Metal Gears - Lifetime Warranty
13in. x 5in. (330mm x 127mm) Pneumatic Tires
Positive On/Off (No Cables)
Accu-way Even Spread Pattern Adjustment
Includes Screen
Includes Cover
Optional Side and Full Deflectors Available
---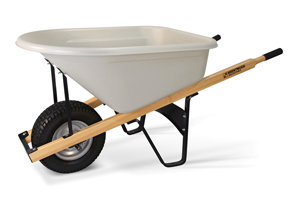 Brentwood Wheelbarrows
ACWB-1921
6 cu. ft. Single Wheel
46 Lbs
ACWB-19480
10 cu. Ft. Double Wheel
72 Lbs
---
Find more professional equpiment at our store location in New Jersey!